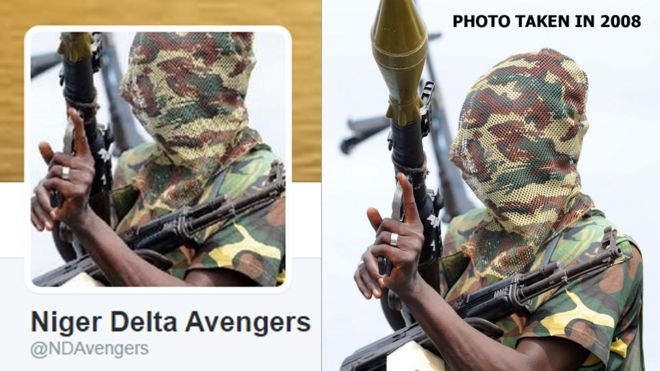 South chapter of the All Progressives Congress,
APC
refer to the rebirth of violence in the Niger Delta region as a scheme to disturb and disrupt President Muhammadu Buhari's administration.
They accused their rival Peoples Democratic Party, PDP, of funding the new militant group bombing in the oil and gas installations in the country, the now known the Niger Delta Avengers. This allegation was made in Edo state at the end of a meeting.
They added the antagonising party PDP this bent on provoking the APC ruler ship under President Muhammadu Buhari due to its resolve to fight against fraud, stabilize and put our country on the path of sustainable development".
The APC believe that most of the avengers are not devoted to their country. The zone believes the NDA are selfish, after which their activities was condemned.
Prince Hilliard Eta, the APC National Vice-Chairman South South and Steven Ezekwem the Zonal Secretary, criticized the addition of the Niger Delta region in the "imaginary State of Biafra" added the it was "suspicious", said, "Niger Delta is not, cannot and will never be part of Biafra".
Praises were also directed to President Buhari and the APC-led federal government for the resolution to launch the tidying of Ogoniland and other parts of Niger Delta.
The South South APC finally asked the federal government to rebuild the Board of the Niger Delta Development Commission, NDDC, to redirect and put up all the constituent states of the region.